QFEST offers food vendors and local suppliers the opportunity to showcase their products. We aim to provide something for everyone from meat eaters to veggies there is something for everyone.
Here is a list on confirmed vendors so far.

Quiet Waters Farm
Rustic fine dining for private functions and events from Quiet Waters.
Creating truly unique menus all cooked over wood, charcoal and flames in styles inspired by Latin American, Mediterranean as well as some Southern US techniques.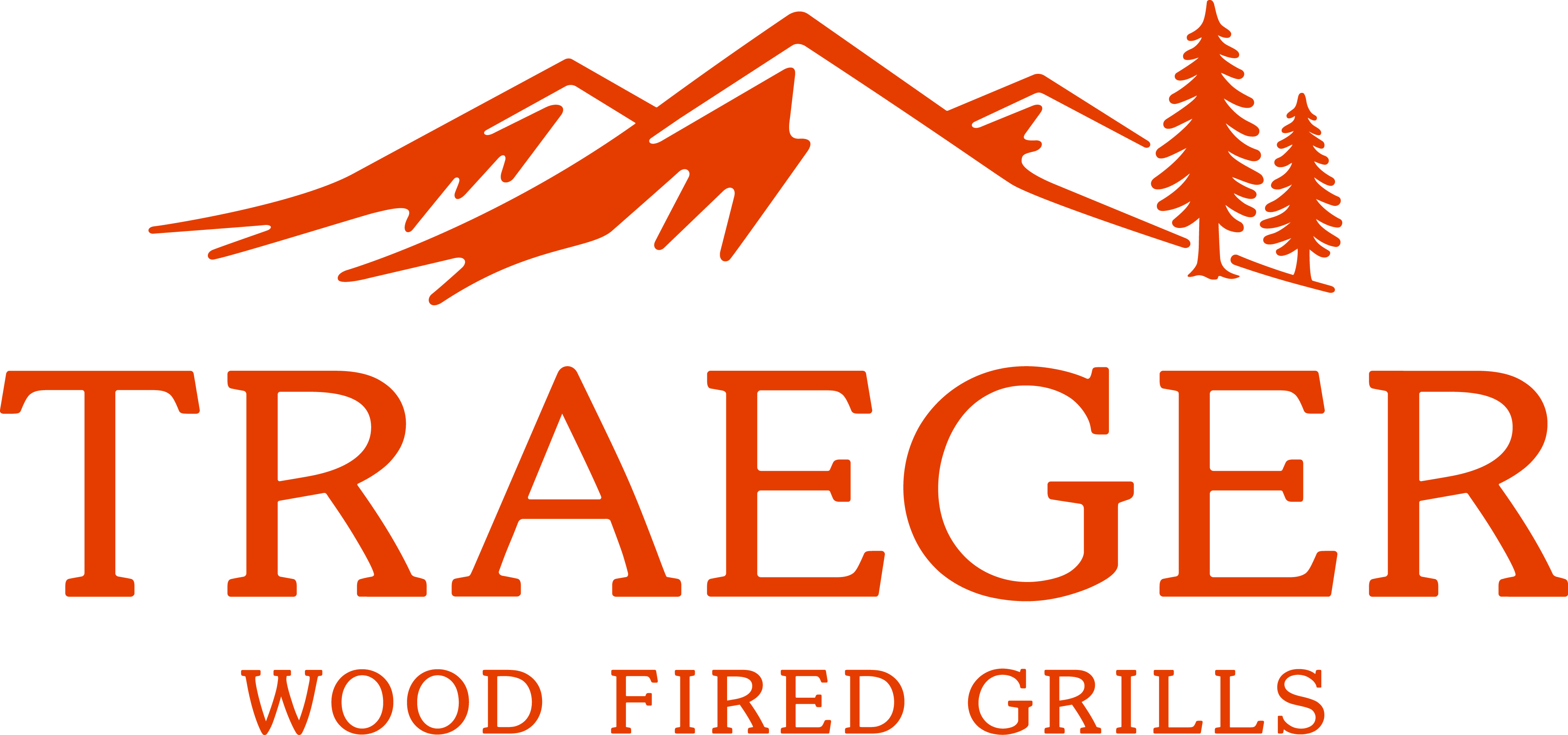 Trager Grills
With a Traeger grill, you have the freedom to fire up healthy and delicious wood-fired food every day of the week. Smoke, bake, grill, roast, braise, and barbecue your way into the hearts of those you feed.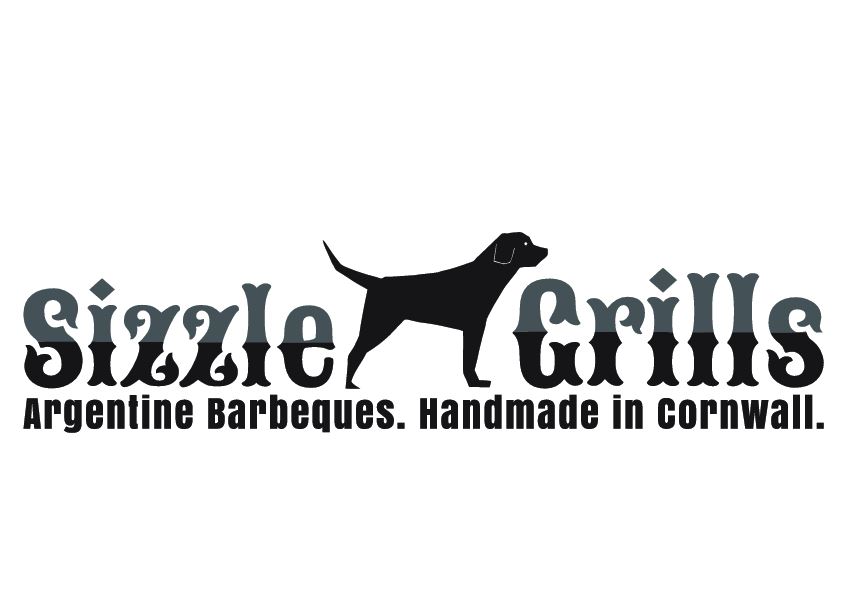 Sizzle Grills
Authentic Argentine Barbecues. Handmade in Cornwall. Amazing for slowly grilling meat or fish outside over a wood fire.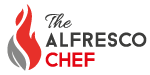 The Alfresco Chef is a UK company that brings together the Best of the Best in alfresco cooking products.
The mission: to give the UK great products to get cooking outside and creating fantastic food!

Veg In A Box is a family run business. We started making fruit and veg boxes up for some friends using local produce from our farmer neighbours and we was surprised at how brilliant they looked (and tasted!).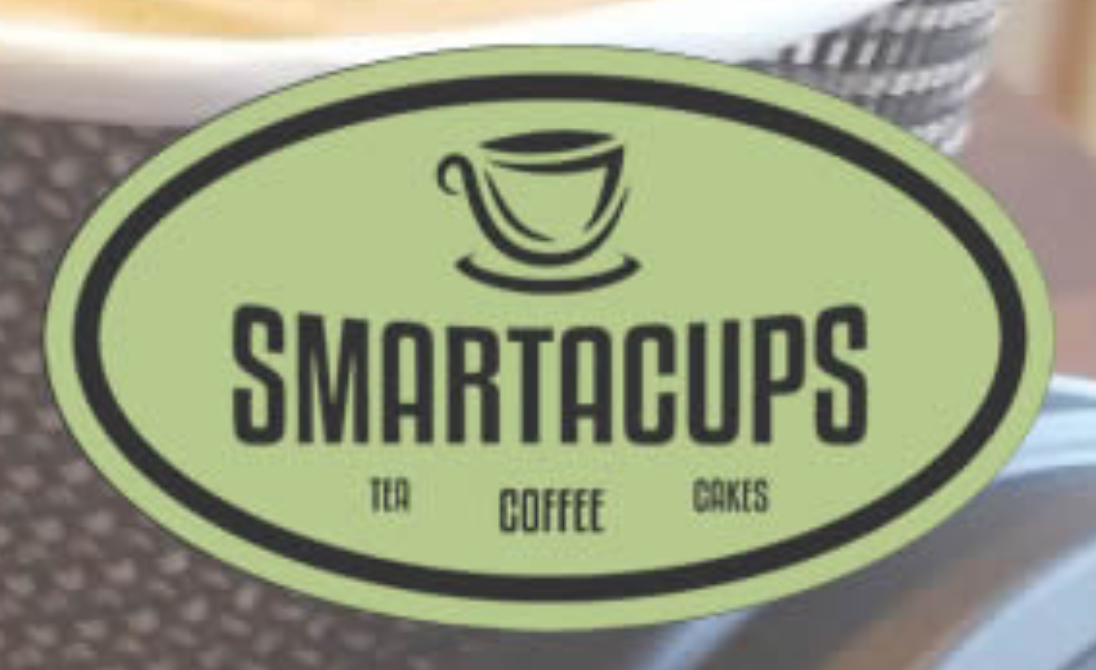 Smartacups are commited to serving freshly ground, great tasting, fair trade coffee. We also pride ourselves in speciality teas and hot chocolates together with locally sourced cakes and other treats that you can indulge in.

Red Rock Brewery Our ethos is to brew the finest and most innovative beers around and that remains at the heart of everything we do. We hope that you enjoy drinking them as much as we enjoy making them!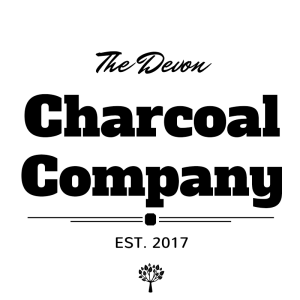 The Devon Charcoal Company is owned and operated by Johnny and Henry Primett, from a farm in the South Hams, Devon.
They produce an extremely high-grade charcoal from sustainably sourced, 100% local hardwoods and supply a range of retailers across Devon and further afield.